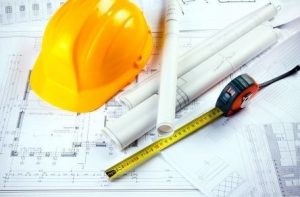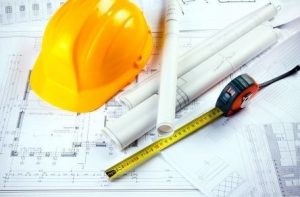 In the past, those looking for construction services have often relied on the design/bid/build method of doing business, which has led to a lack of accountability during projects. Those who designed a project and those who were actually asked to carry out the plans came from two different companies, and that led to some confusion during the construction process. The design-build method of doing things has become popular in recent years because it involves the same company designing and building during construction. It creates less confusion and holds one single entity responsible throughout a project. Here are some of the benefits of going with a design-build construction company.
It leads to a more realistic budget.
When two companies—or more—are involved in a construction build, the budget can get thrown all out of whack. Each company might have a different idea of how much things are going to cost, and that can lead to an unrealistic budget that quickly falls apart down the line. When you work with a design-build construction company, they can provide you with a more realistic budget and then stick to it throughout the duration of a project.
It helps with communication issues.
When it comes to communicating during a construction project, it's best to have one voice leading the charge that can clearly communicate what is going on. A design-build construction company can provide you with that voice and keep in constant contact with you with regards to what is happening during a project. You won't have to worry about calling around to a bunch of different people to piece together the full story.
It ends with a quicker finished product.
From the beginning, a design-build construction company will know how long a project is going to take and then execute their plan to the best of their ability to get a job done. That will lead to projects getting done quicker, and it will also lead to fewer unexpected delays since only one entity will be responsible for carrying a plan out.
R.G. Smith Company understands the values of a design-build contractor and can provide you with the services you need to complete projects quickly and on budget. Call us at 330-456-3415 in Canton or 419-524-4778 in Mansfield today to learn more about the services we can provide for you.