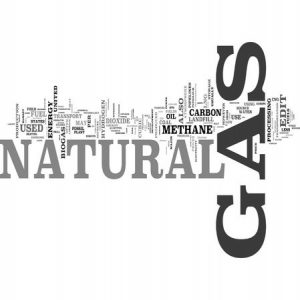 *Businesses across the country use a variety of ways to heat their building. Some may use electric or propane systems, while others may use natural gas. If you are one of the many owners who have thought about switching over to natural gas but are unsure if it's the right choice for you, some recent news may persuade you to make the jump.
According to an article on 24/7 Wall Street's website, the U.S. Energy Information Administration has reported that the country's natural gas stocks increased by 56 billion cubic feet. This addition to supply reserves, plus the low demand expected for natural gas as spring sets in across the country, means that the prices of natural gas is forecast to stay low and maybe even fall further as we move toward the next heating season. This is all a part of a trend in recent years of increasing natural gas stockpiles. Compared to last year, reserves are 44 percent higher and about 43.5 percent above the five-year average.
With gas prices more affordable than they've been in a long time, this good news has helped sway many businesses to make the conversion to natural gas for their business. At R.G. Smith Company, we can help make the transition easy for you. We have handled industrial piping for numerous businesses throughout greater Ohio, and we can help you save money on your new piping installation to install natural gas service at your building. Between our project managers with more than 100 years of combined experience and our in-house fabrication shop, no job is too big for us to handle!
In addition to industrial piping, R.G. Smith Company also offers industrial sheet metal fabrication, refractory services and concrete foundation pouring throughout the greater Ohio area. To learn more about our available services, call us at either our Canton location at 330-456-3415 or our Mansfield office at 419-524-4778 today!